Color & Finish Selections
One of the most significant aspects in defining the style and feel of a space involves the choice of color and finish materials on the walls, floors, cabinets, countertops, furnishings and accessories. Combining colors and materials in just the right way results in spaces that are at the same time inspiring and comfortable, versatile and long-lasting.
Color Palette: Whether you're looking for the perfect taupe or a palette of colors that work nicely from room to room, we can help you with that.
Finish Materials: Wandering through tile stores, cabinet showrooms and granite yards can be inspiring at first, until you hit overload and find yourself completely overwhelmed. Or perhaps you've successfully narrowed down the things you like, but just can't figure out how to pull it all together. We can help you with that as well.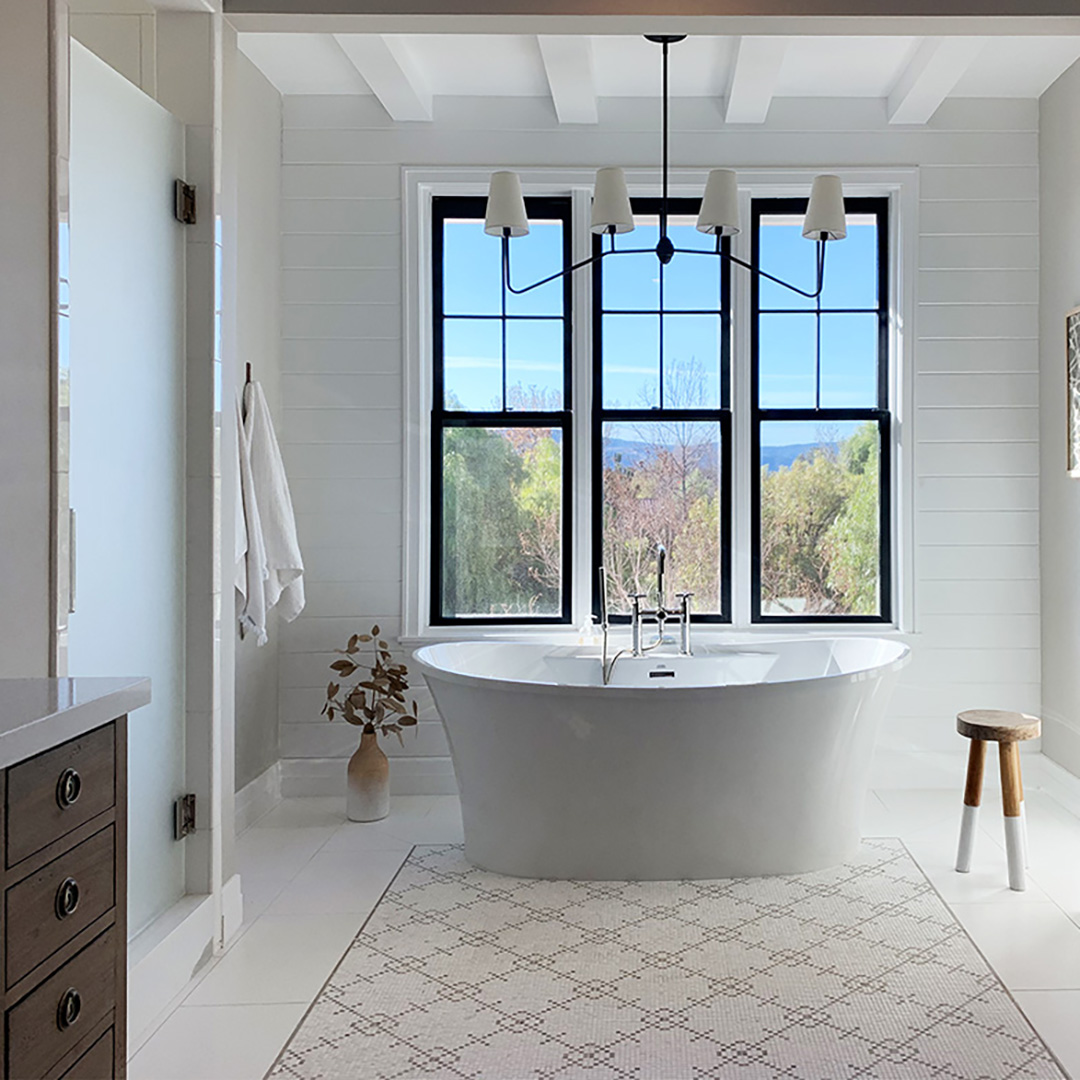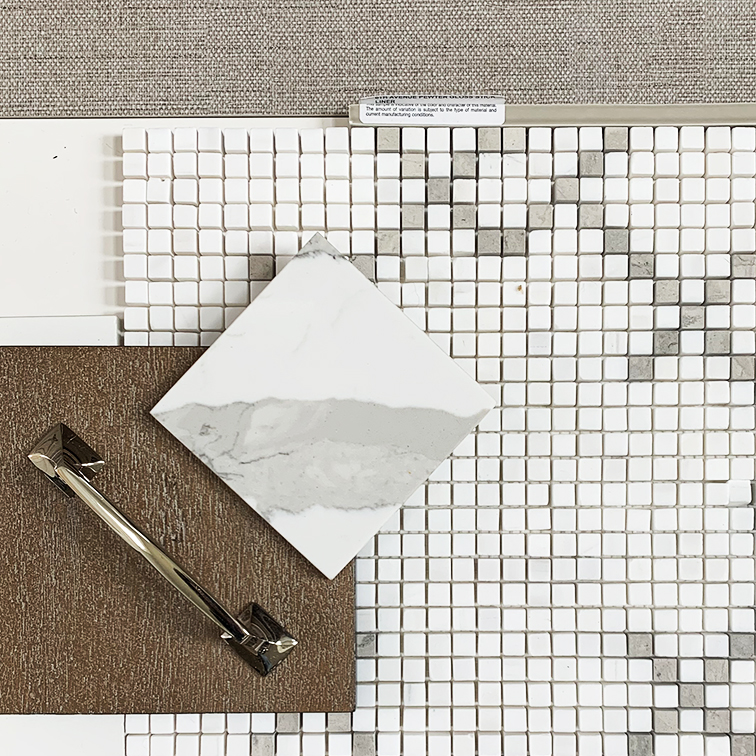 And because the devil is in the details, we'll create detailed tile/stone layouts to ensure the contractor knows exactly what to order and how to install it — making sure that someone is paying attention to the little things like where the outlets go in the backsplash, how the pattern will work around the shower fixtures, what happens when you get to the window, and all those little things that shouldn't be left up to the contractor.