Interior Architecture and Design Costs
There are many different ways we can work together depending on the scope of your project and the level of service you want.
If you haven't worked with interior designers before, and you have no point of comparison on interior architecture and design costs, we can assure you that our prices are right in line with standard industry pricing.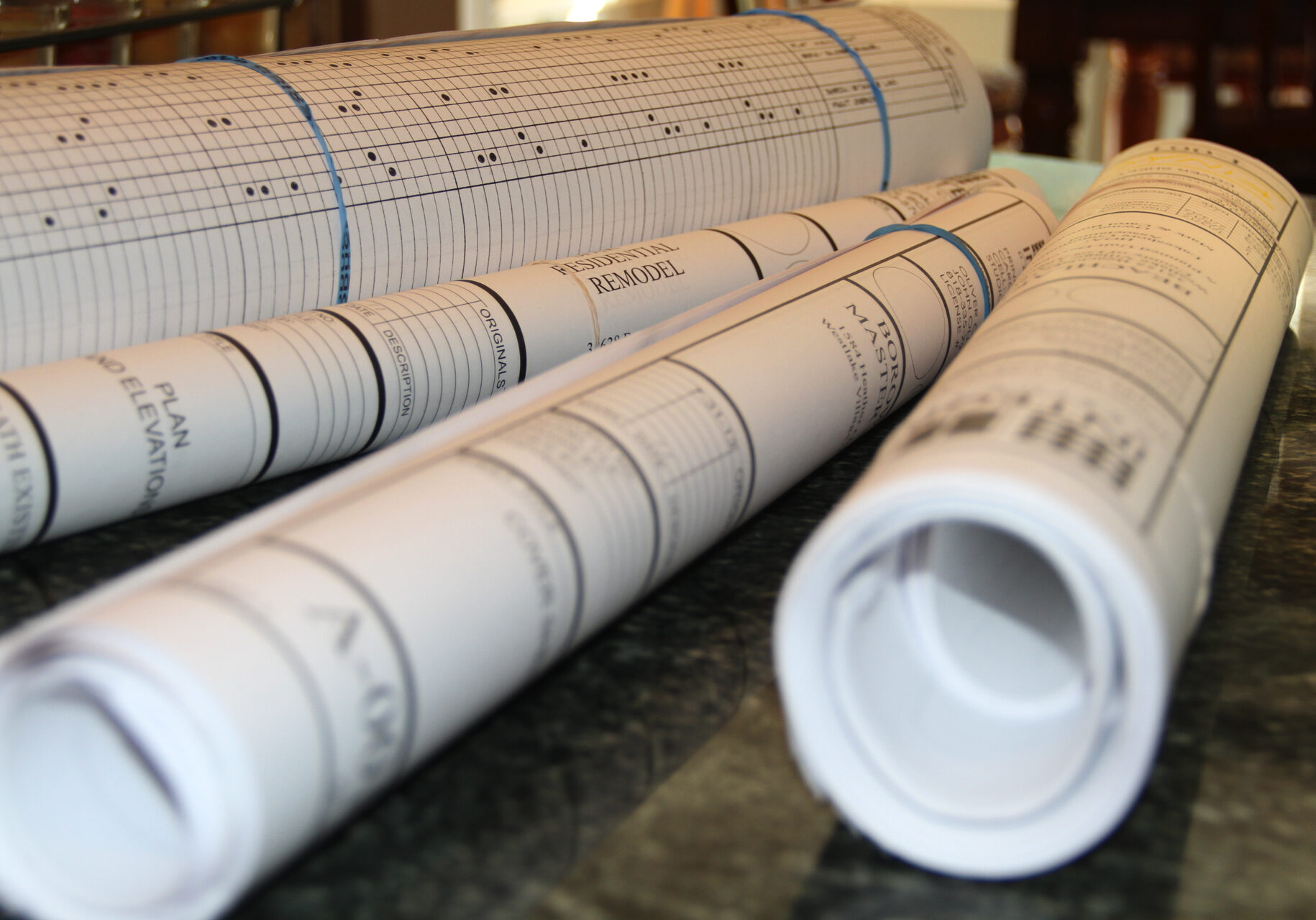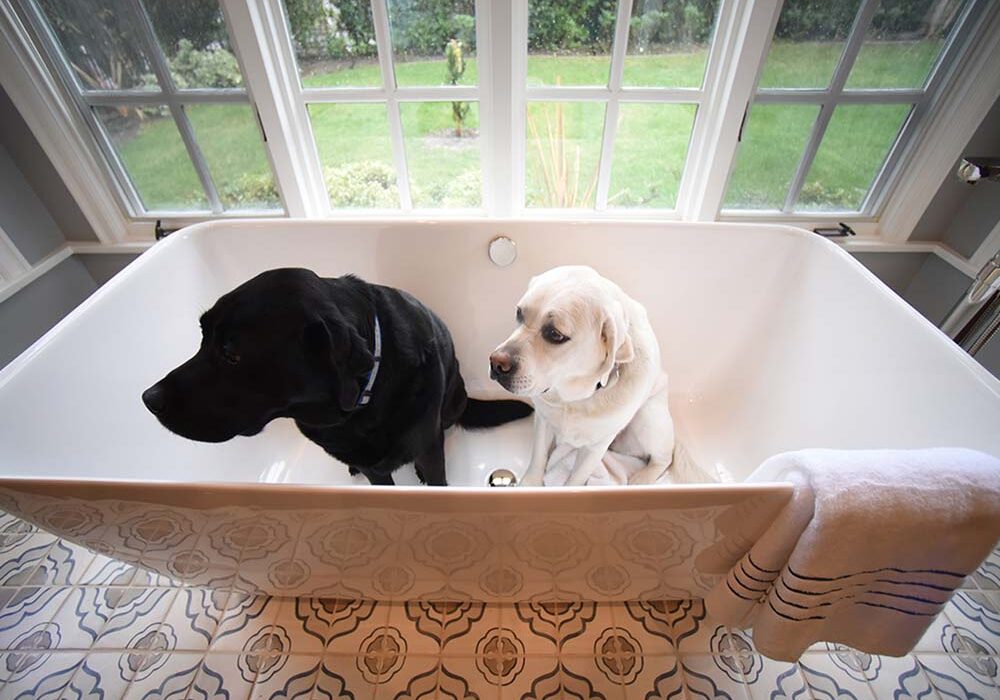 If you want to buy our services "ala carte," we can work with you on an hourly fee basis of $225 per hour. Once we've had a chance to sit down and understand your needs, but before we begin any work, we will give you an estimate of how much time it will take to do whatever it is you need done.
We do charge an initial consultation fee (also $225/hour) when we visit the site, but we are happy to talk to you on the phone first to determine if there's a fit and you'd like to take that next step. We've never attended an initial consultation where ideas weren't shared, questions weren't answered and value wasn't provided.
Once the full Scope of the Project and the Construction costs have been clearly identified, it may be possible (and optional) to switch to a flat Project Fee (rather than an hourly fee) for project design and/or management. In addition, there are some specific deliverables, such as creating a Scope of Work for bidding, that are priced as a flat fee and all revisions are included.